Nijamati Residential School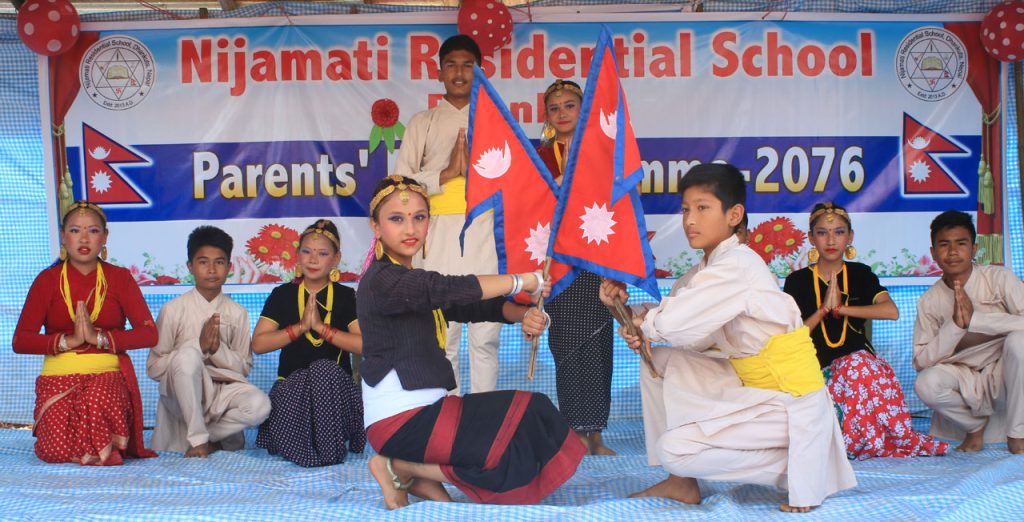 Nijamati Residential School, an English medium co-educational school, a non profitable organization under public educational trust was established in 2013 AD It is situated at the panorama view of Dhankuta. It provides opportunity to study at subsidized cost for the children of civil servants. Public people also have chance to admit their children in this school at full charge of school fee. This school emphasizes in quality education and also gives opportunity to participate in sports and other extra-curricular activities during study hour.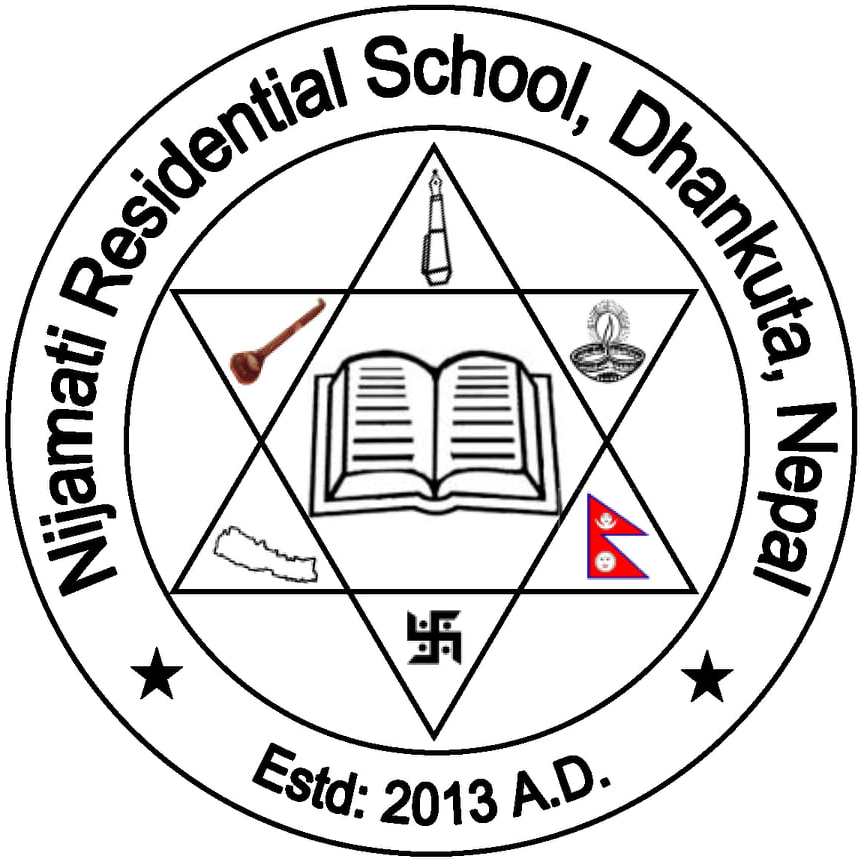 Nijamati School admits students of any race, color, religion, national and ethnic origin...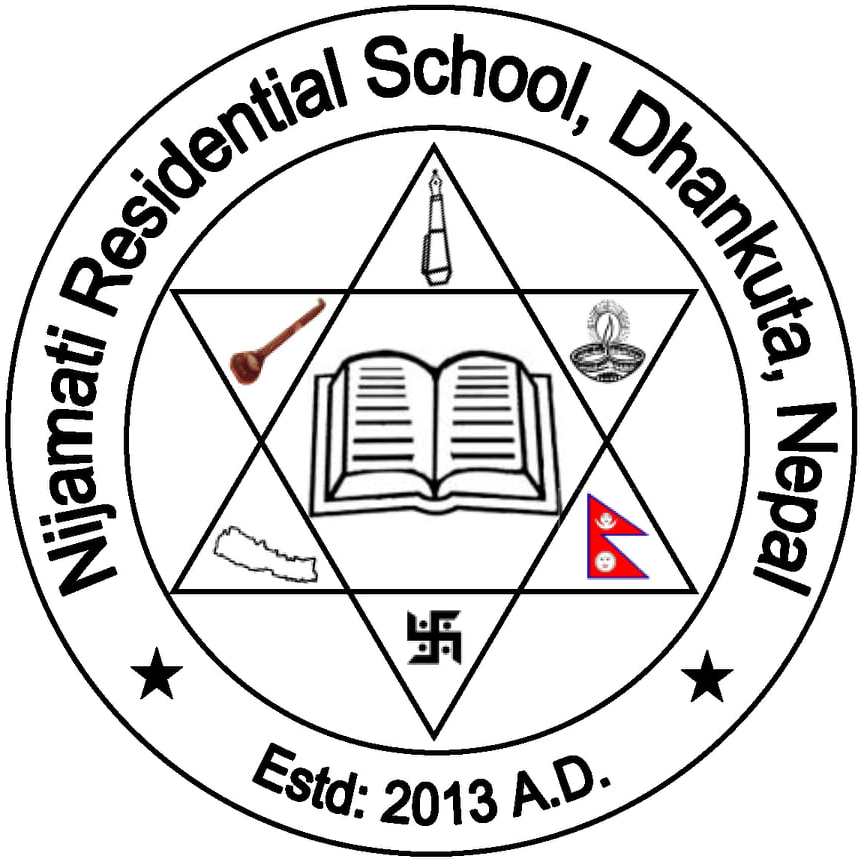 Nijamati School is a leading school, now located in Bhatta Chowk, Biratnagar. ....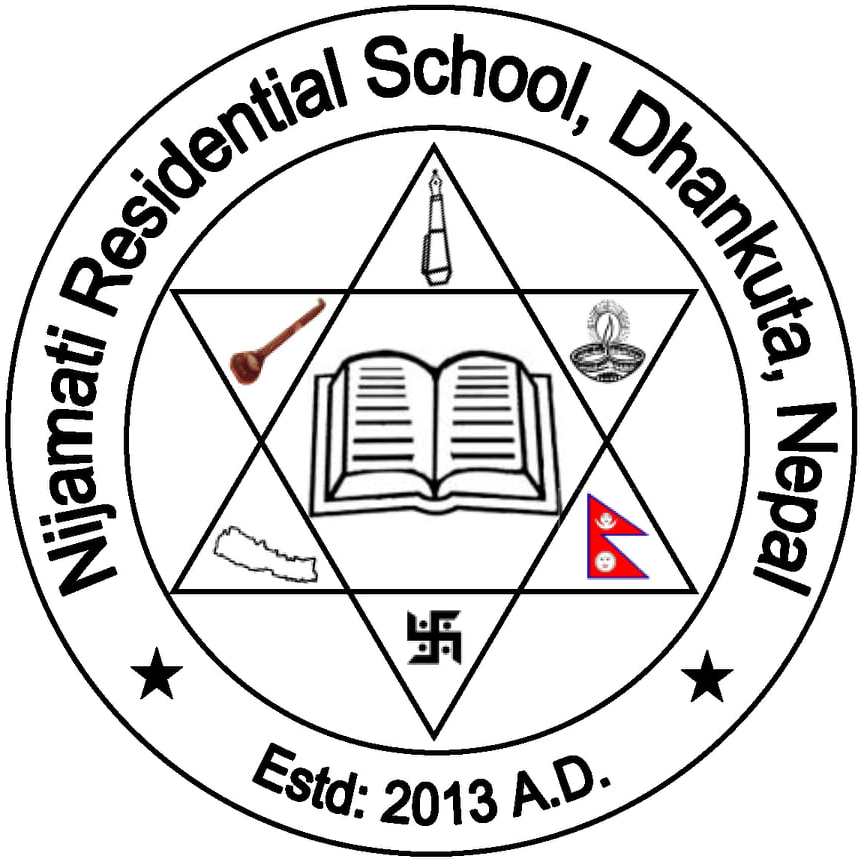 A full scholarship on tuition fees is awarded every year to students who ...
We have an experienced teaching staffs with dedication and grit rendering their services in the development of the students.
We have completely adopted Montessori Method backed by enough materials with real objects.
We conduct regular trainings on three levels viz. teachers, students and guardians that help to bridge the gap among them.
Spacious, dustless & greenery play-ground for different games and sports events.
We have physics, Chemistry, Biology LABs for practical & Research work.
We provide transportation facility to students residing far from school who commute via our school's vehicles daily.
There is modern computer LAB with internet. Our computer LAB is well maintained with new technology computers.
We have a separate medical department for First Aid.
We have a library with piles of books from diverse genres for the purpose of learning.
We have also eLibrary for the purpose of internet related learning.